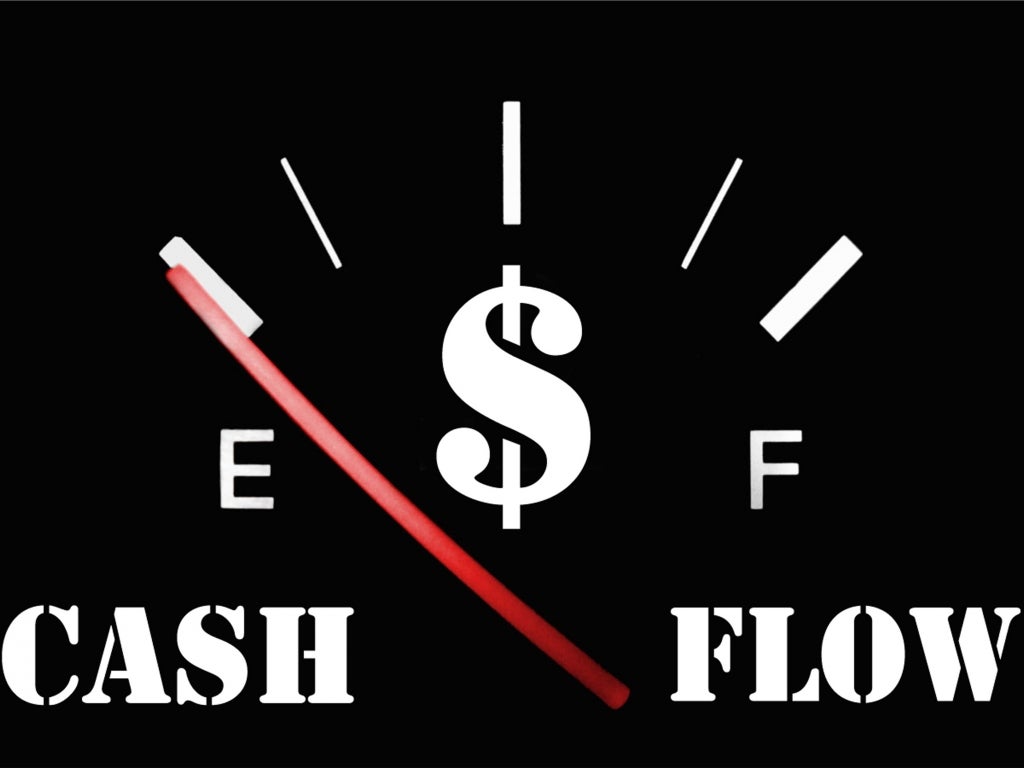 The NHVII citizens' association will on Tuesday July 21, 2015 temporarily layoff all gate attendants at the main entrance gate as well as several other employees. The layoff comes as a result of the citizens' association finding it difficult to meet the minimum $600,000 recurring monthly expenditure to maintain the community.
The current financial situation has led the board to take the following actions as of Tuesday July 21, 2015 due to the low compliance rate (90% delinquency) and unavailability of funds.
We regret the inconvenience this will cause valued residents who are current with association fees and hope that the situation can be resolved in the soonest possible time.
Note: For more information, please check your inbox for the latest newsletter with all the relevant details.